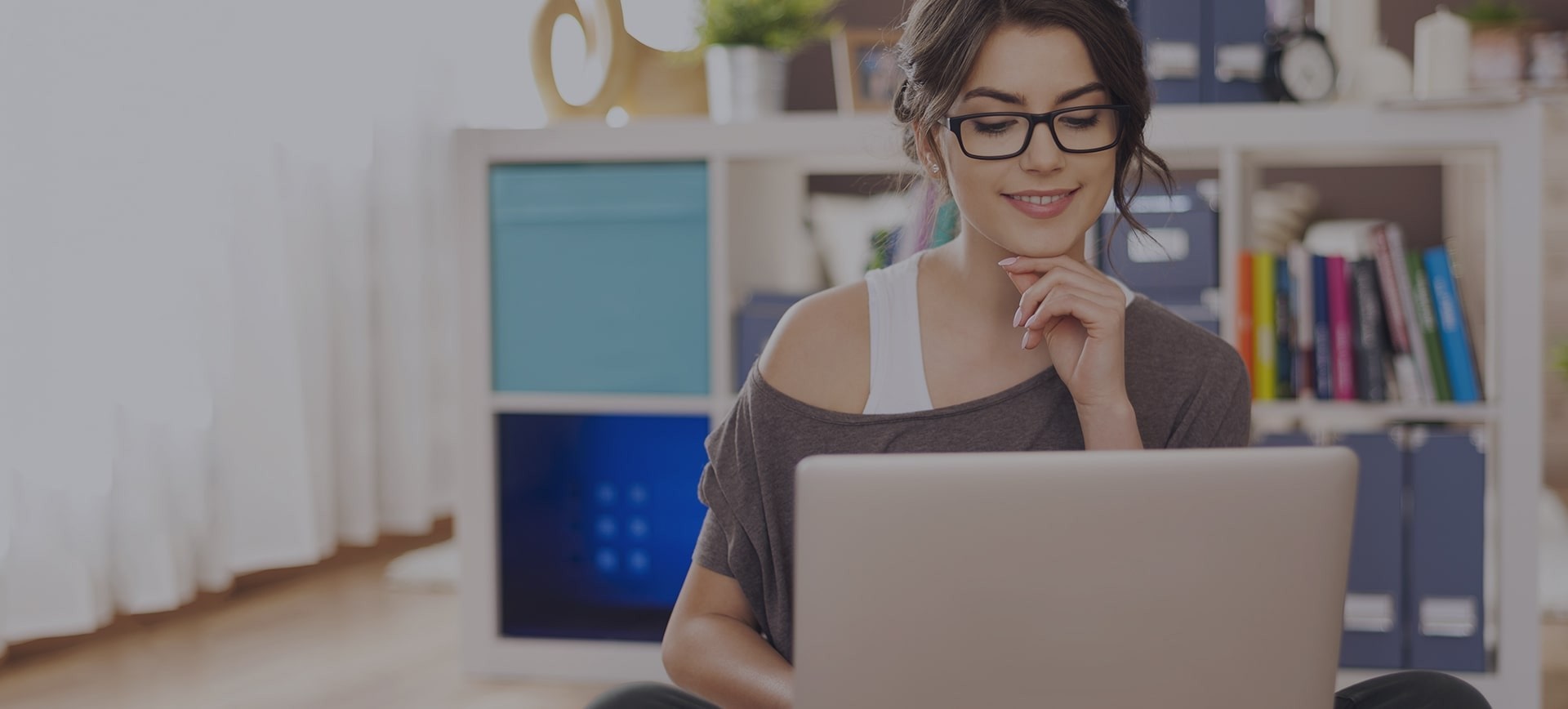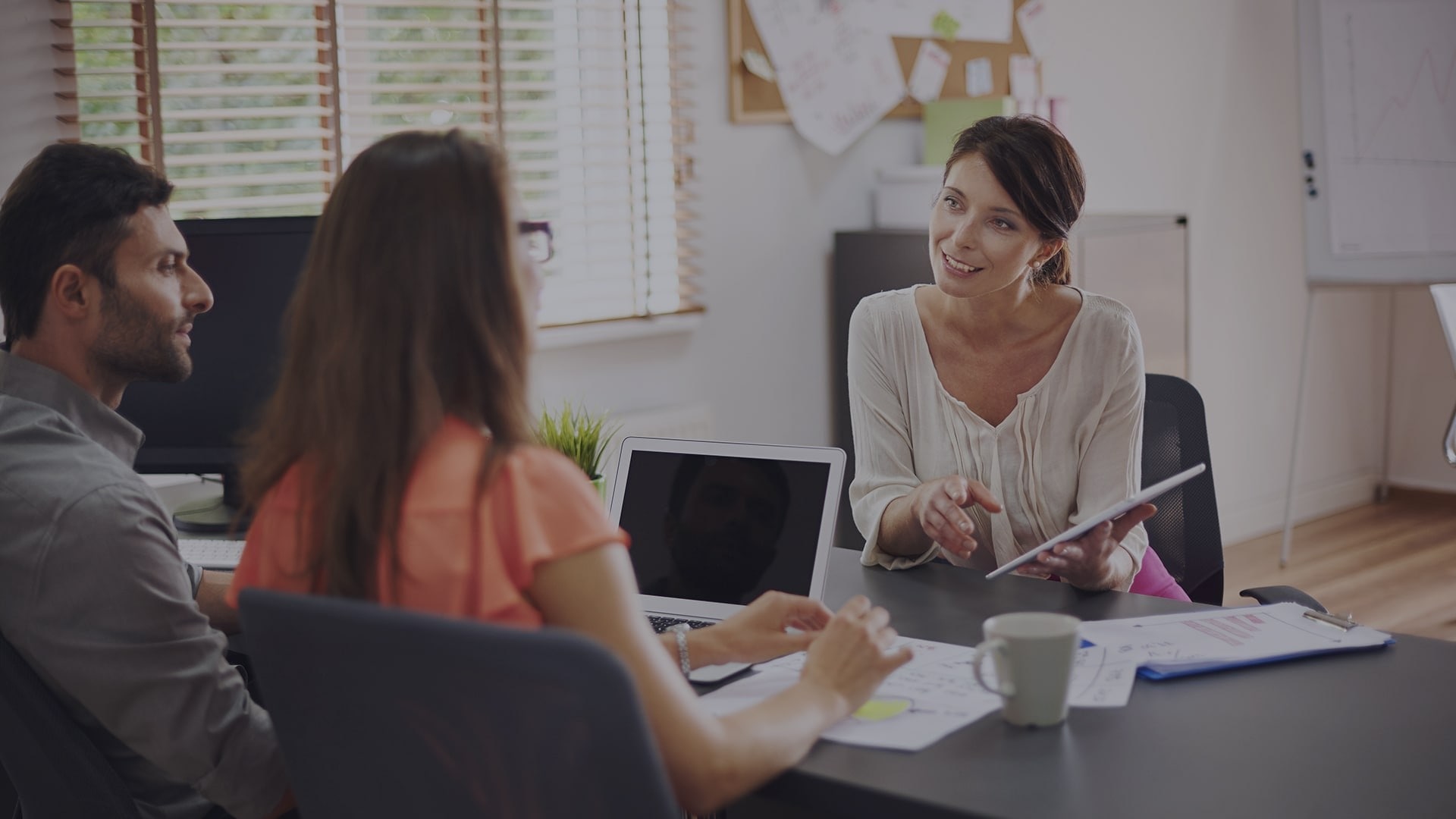 JD Financials is committed to providing loans that abide to all applicable laws and we endeavour to achieve the utmost level of transparency and fairness.




JD Financials practices Responsible Lending and Encourages Responsible Borrowing from consumers:

We will always carefully consider each loan application and will not lend to applicants that we consider unsuitable for the loans.

We must determine credit limit increases on an existing loan with us, and will not increase for applicant if we determine applicant is unable to meet financial commitments.
We will always ensure that we will not provide loans in amounts higher than the applicant's ability to repay.

We will always verify the accuracy of data provided in the application process.

We will always comply with all debt collection practices laws and regulations.

We will carefully handle all applicant's personal identifiable information that we collect or obtain in accordance with its Privacy Policy.
If you are unhappy with us or our products, please contact us on ph:
1 300 117 007
or email us at:
help@jdfinancials.com.au
IF YOU HAVE AN EXISTING ACCOUNT WITH JD FINANCIALS AND YOUR CIRCUMSTANCES HAVE CHANGED WHERE YOU ARE EXPERIENCING FINANCIAL HARDSHIP, PLEASE CONTACT US FOR OUR 'APPLICATION FOR FINANCIAL HARDSHIP' FORM.
OR
YOU CAN CALL US
1 300 117 007
OR SEND US AN EMAIL
info@jdfinancials.com.au
MEMBER OF AFCA- Australian Financial Complaints Authority AFCA MN: 44290